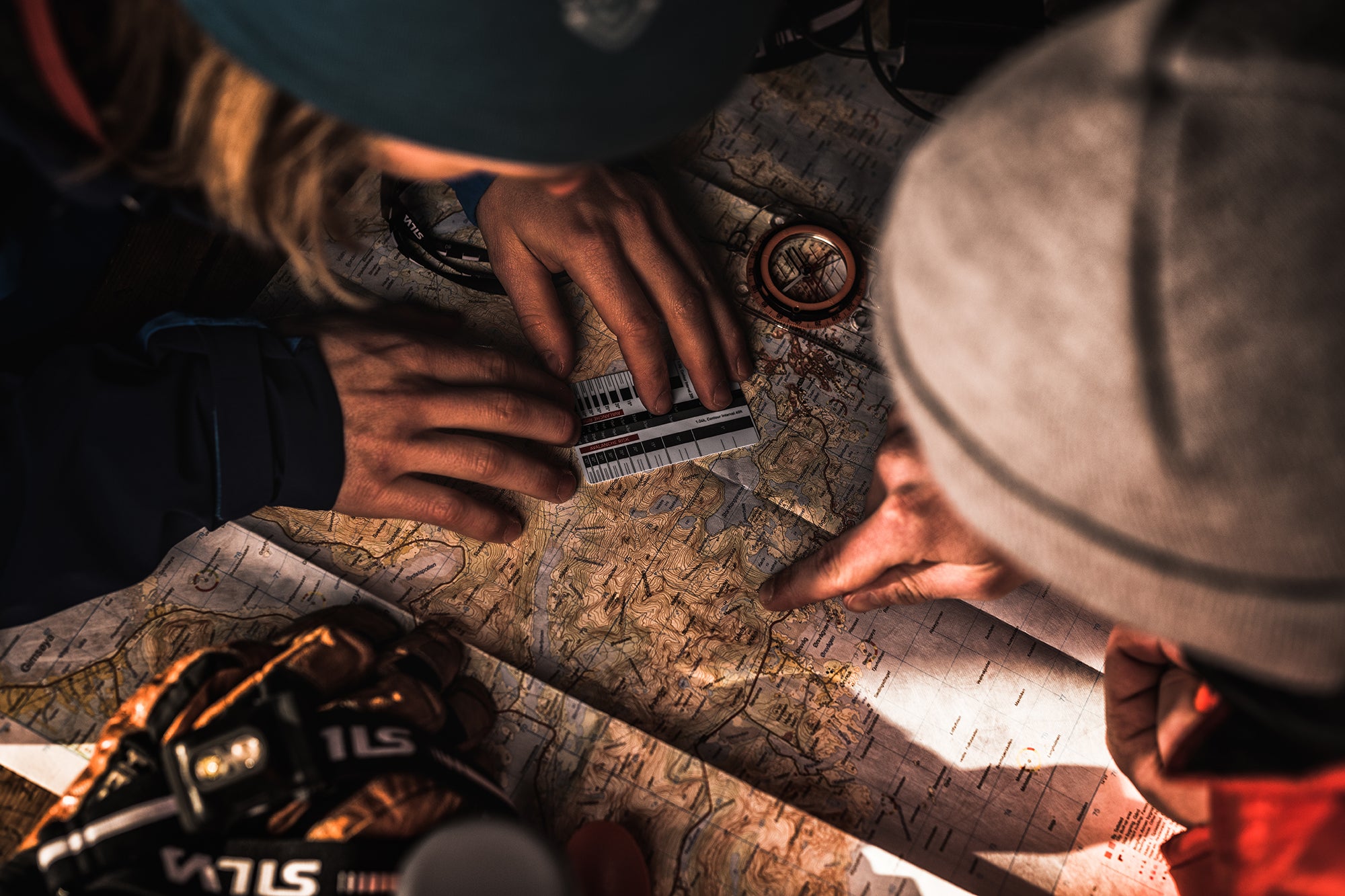 There are many types of compasses, and they all have different features and levels of complexity. Start with the basics, and then learn more along the way. Your new skills will take you further, and to new places, and we believe it will even add an extra layer to your experience – and the extra safety you need when outdoors.
BASEPLATE COMPASS
The most common type of compass. Basic, yet functional for your outdoor adventure. Ideal for taking quick bearings and map use.
GLOBAL COMPASS
There are three different balancing zones for compasses: Magnetic Equator, Magnetic North and Magnetic South. If you travel a lot, a global compass will show the way in all three magnetic zones.
MIRROR-SIGHTING COMPASS
Our mirror sighting compass should be your choice when you must determine direction over long distances. Because you needn't lift your eyes from the compass in order to look into the terrain, the direction determined with the SILVA 1-2-3 System® becomes more accurate.
THUMB COMPASS
SILVA's race thumb compasses are perfect for the orienteer, the adventure race athlete or whoever is in need of a compass with an extremely fast and stable needle for fast decisions and navigation while running.
WRIST COMPASS
The OMC Spectra is a strong partner out in the track. Not only will it point quickly towards your travel destination after you set the course, it is also worn comfortably on your wrist.
MARINE COMPASS
Navigating at sea requires specific skills, and a whole different area of expertise, compared to navigating at land. We offer a wide range of marine compasses, to use on various types of boats and vessels, all of which will help you find your way on the surface.