About
OUR HISTORY
Three entrepreneurial brothers. One great invention.
In 1933, Björn, Alvar and Arvid Kjellström invented the first ever liquid-filled compass, and our story began. Not only was it the first compass of its kind, but it also set the global standard for how navigation works upon today. Then, in 1935, we launched our first headlamp – Zeiler – and the SILVA brand was born.
Still to this day, we develop products for people who spend time on outdoor activities, regardless if the activity is high pulse like running, skiing, commuting to school or work. With our products, you can go anywhere you want, at any time of the day, and in any conditions.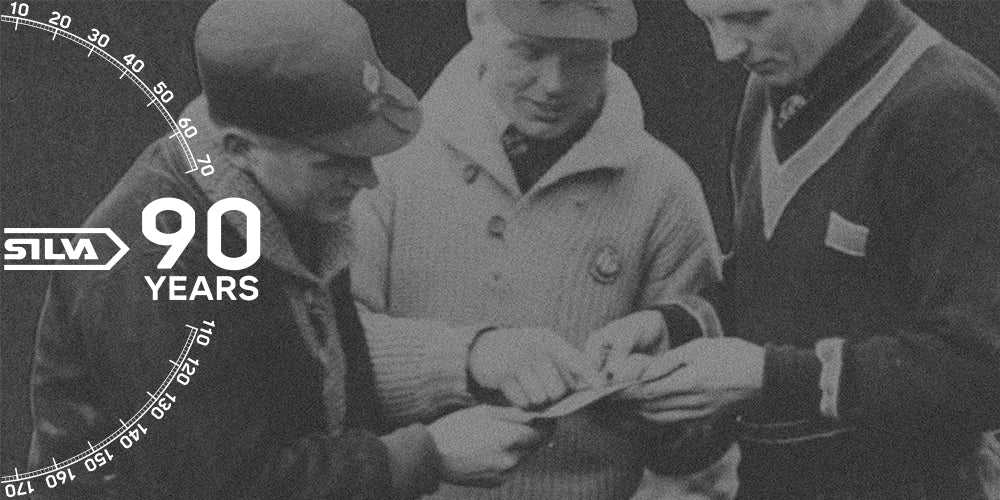 2023
CELEBRATING 90 YEARS OF DEDICATION
Now, we are breaking new ground once more with a global innovation. Stay tuned.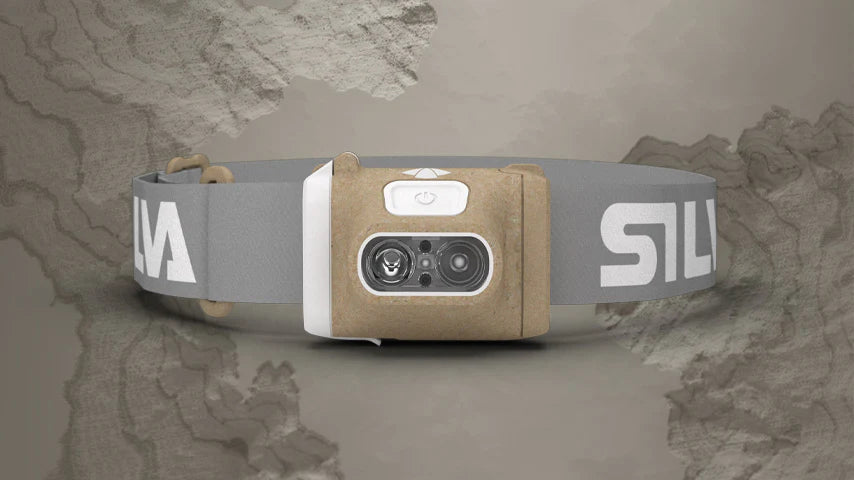 2022
TERRA & SPECTRA
This was the year of exciting innovations and initiatives. We presented Silva Terra: a step towards a brighter and more sustainable future. The first product in the Terra initiative, Terra Scout headlamp, became the winner of the ISPO Award and the Scandinavian Outdoor Sustainability Award, even before launching. 
Spectra – 10 000 lumen 
After many years and countless hours of research and development, we were excited to launch our most powerful headlamp ever. Silva by Spectra: 10 000 lumen to turn night into day. Spectra is a cutting edge innovation in a sleek, intuitive design with the equivalent light output of several cars. This headlamp is a product of high level engineering. An extraordinary headlamp for action sports and orienteering.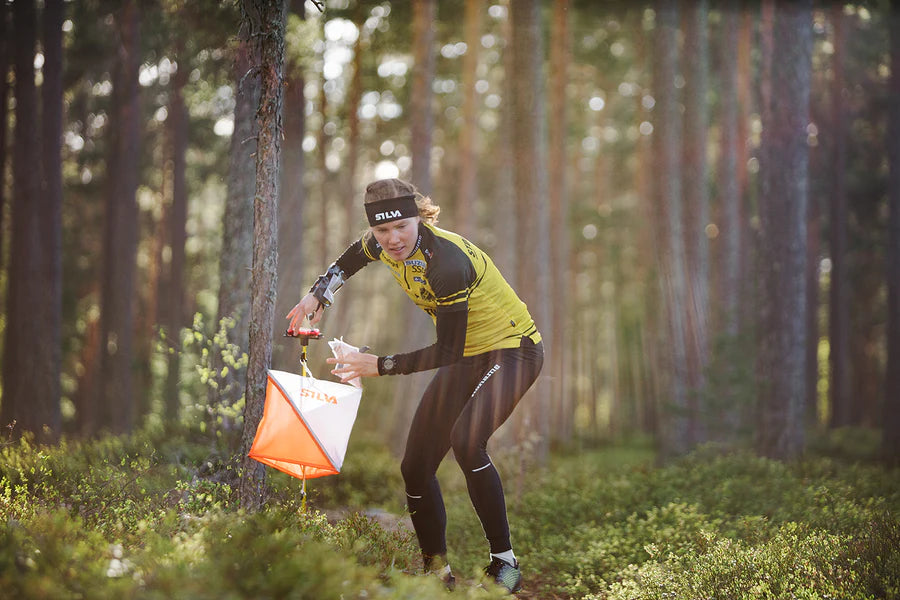 2021
ARC JET & SPIKE JET
Compasses are our heritage and with the Arc Jet & Spike Jet series we take a giant leap into the future. Developed along with multiple world champion Tove Alexandersson and 2000 orienteers we have added unique features that takes you first to the checkpoint. We are proud to set a new standard among orienteers.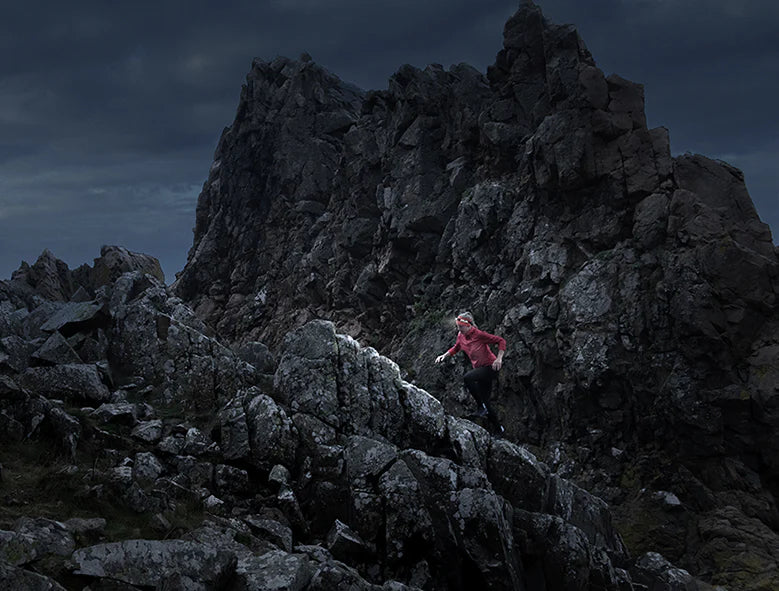 2020
FREE TECHNOLOGY
Trail Runner Free features a new kind of technology where the power cord is integrated into the headband. This, in combination with soft textile details, enables a unique comfort experience for all runners. The innovative design won the prestigious ISPO Awards 2020.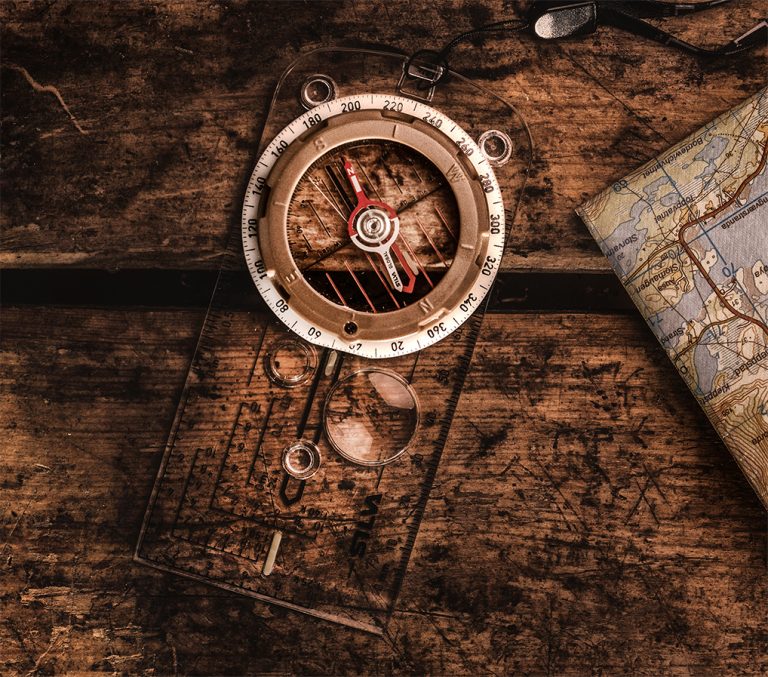 2016
FIRST GLOBAL COMPASS
We launched our two iconic compass models, Ranger and Expedition, with a global needle. This allowed the compass to be used anywhere in the world.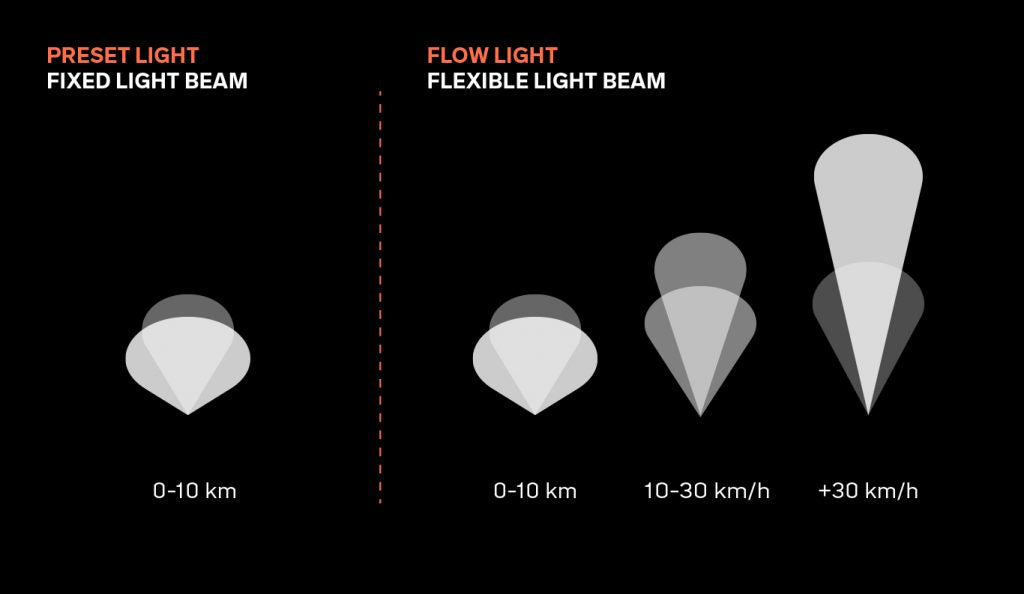 2015
INTRODUCING FLOW LIGHT
We continued to develop our light by introducing Flow Light, a feature that enabled seamless tuning of the light image for different activities by simply tilting the headlamp up or down.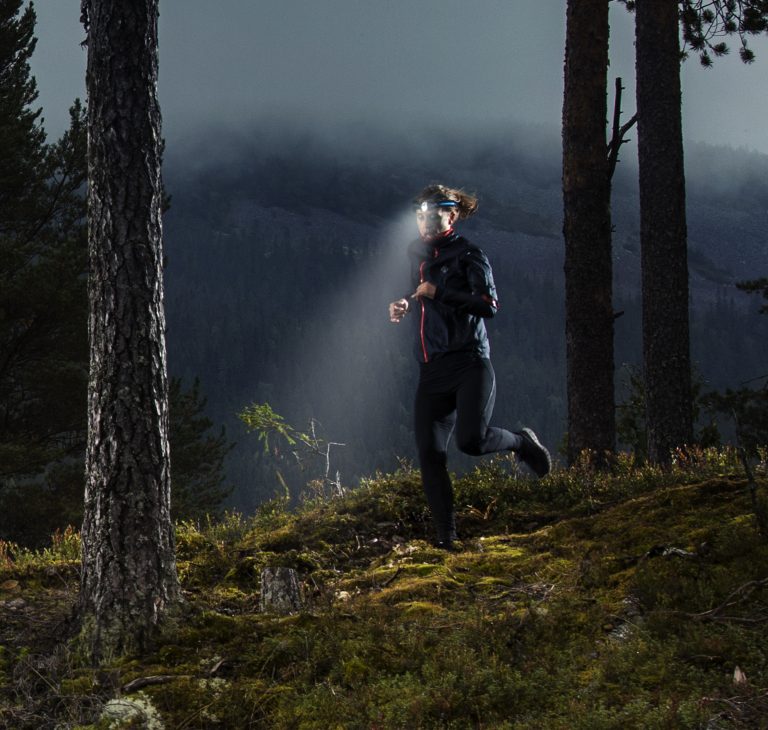 2008
INTELLIGENT LIGHT TECHNOLOGY
We developed a double light beam technology that adapts to how the human eyes work in the dark. We named it Intelligent Light and it is still used in all of our headlamps.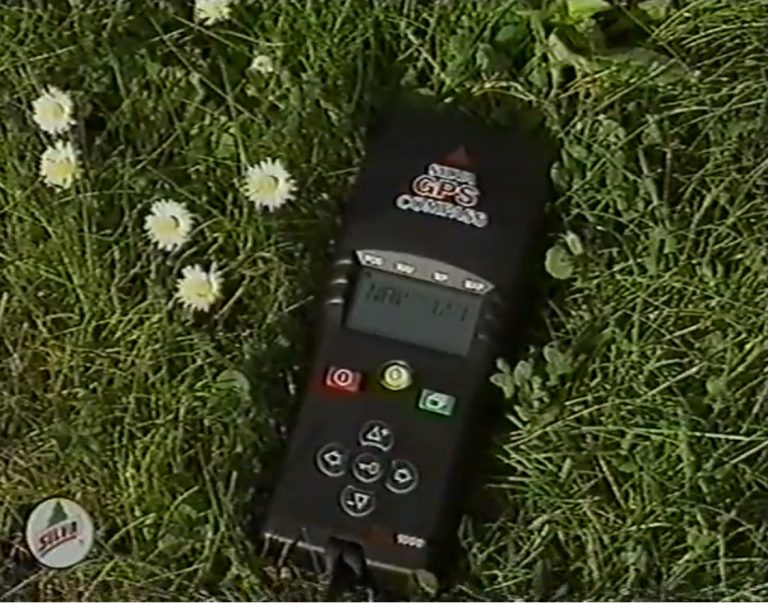 1992
GPS WITH DIGITAL COMPASS
We launched the world's first handheld GPS with an integrated digital compass. It had a number of different modes such as finding the current position, navigating in a particular direction, storing waypoints etc. The built-in antenna and the sensibility of the receiver, allowed the user to use it in the most difficult of situations.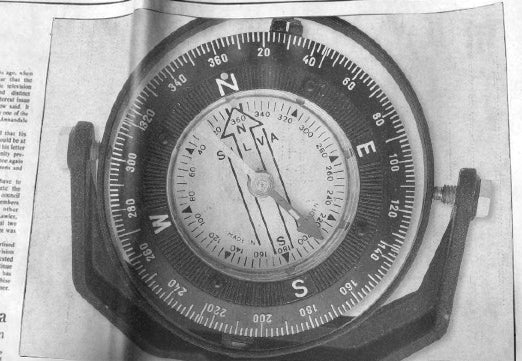 1981
FIRST MARINE COMPASS
We launched our marine electronic navigation instrument.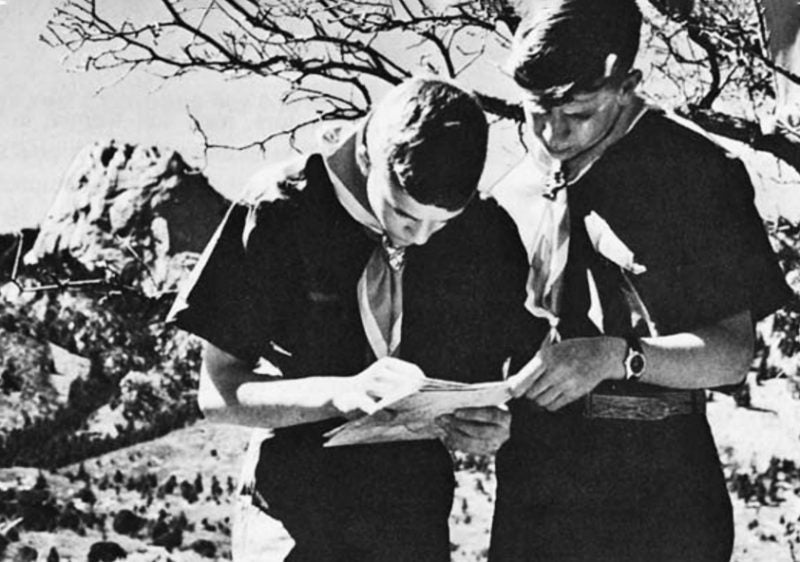 1971
ORIENTEERING IN THE US
Björn Kjellström co-founded the United States Orienteering Federation. He became an influential benefactor to and promoter of orienteering with a map and compass in the US.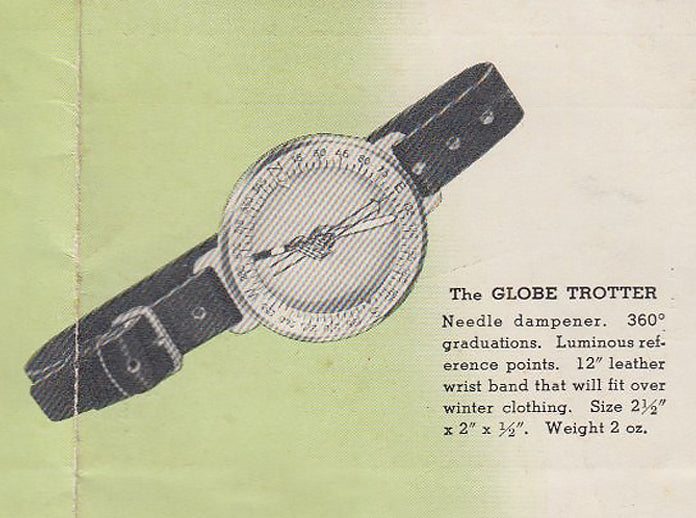 1960
FIRST WRIST COMPASS
We introduced our first wrist compass, the Globe Trotter. It had an aluminium case and red/white needle with a luminous north marker. The leather strap was extra long, intended to be worn over mountaineering winter clothing.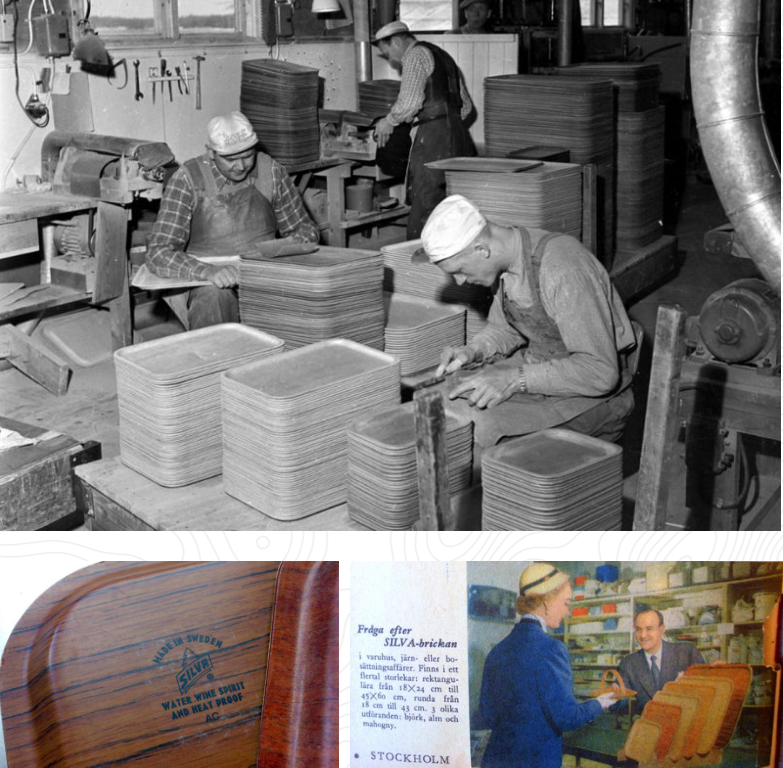 1955
TRAY MANUFACTURING
We are not only known for our outdoor equipment. Up until 2012, we had our own factory in Sollentuna, Sweden, and in the 1950's and 60's we also manufactured trays made of teak.
1955
ORIENTEERING HANDBOOK
Björn Kjellström published a book on land navigation and the sport of orienteering – "Be Expert With Map and Compass". It has been sold in more than 500 000 copies and it is still available.
1939
FIRST MIRROR SIGHTING COMPASS
We introduced the first mirror sighting, liquid damped baseplate compass. It enabled the user to sight a direction or an object with the compass capsule visible at the same time. With the compass dial and the reference point aligned, the user could take more accurate bearings.
1935
OUR FIRST HEADLAMP
We expanded our business with a new innovation as we introduced our very first headlamp.
Although headlamps had existed since the early 1900s (mainly used by miners who had them attached to their soft caps) they weren't that powerful. After 12 hours,  the lamps would produce less than 5 lumens. They also had to be checked on a daily basis for maintenance.
We named our first headlamp Zeiler and the retail price was €0,8.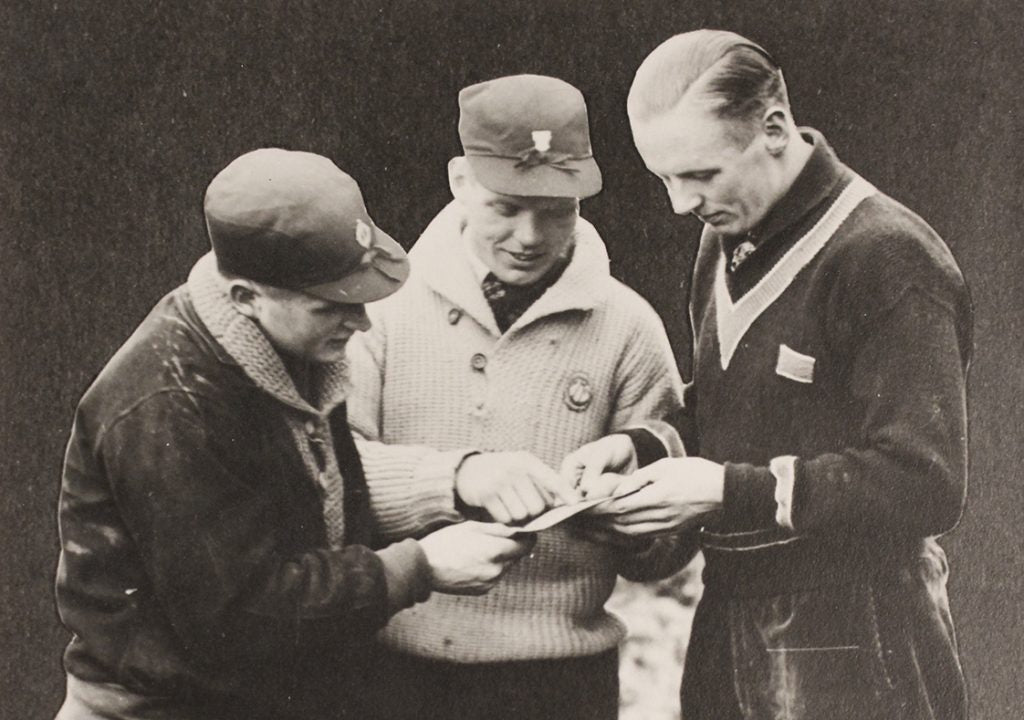 1933
THE BEGINNING
Björn, Alvar and Arvid Kjellström invents the first ever liquid filled compass. When they began, compasses had no restraints to keep the needle from swinging. Their invention made it faster and easier to use and read the compass.
The protractor baseplate allowed users to take more accurate bearings from maps and the needle stopped moving in the compass liquid within four seconds as opposed to up to 30 seconds in older compasses.